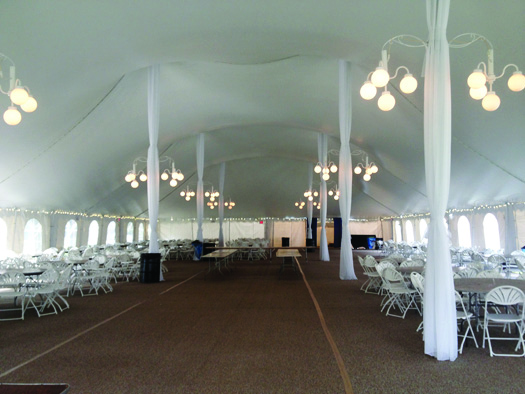 Kwik-Pole Covers Add Flair to your scratched and unsightly tent poles for your events with our new Kwik-Pole Covers. Available in 20', 25' and 30'. 20 Covers
for
10 Poles- WHITE ONLY
100% POLYESTER Kwik-Skirt 100% Polyester Blue Kwik-Skirt 28" high x 14' long with Velcro like fasteners

The Kwik-Skirt provides a fast, affordable way to dress up standard banquet tables, utilizing unique Hook & Loop Velcro-like fasteners for easy set up and removal. With the Kwik-Skirt fitted banquet table skirts, there's no more struggling with tape, staples, tacks or clips, and no more release paper to peel and toss. Stylish and reusable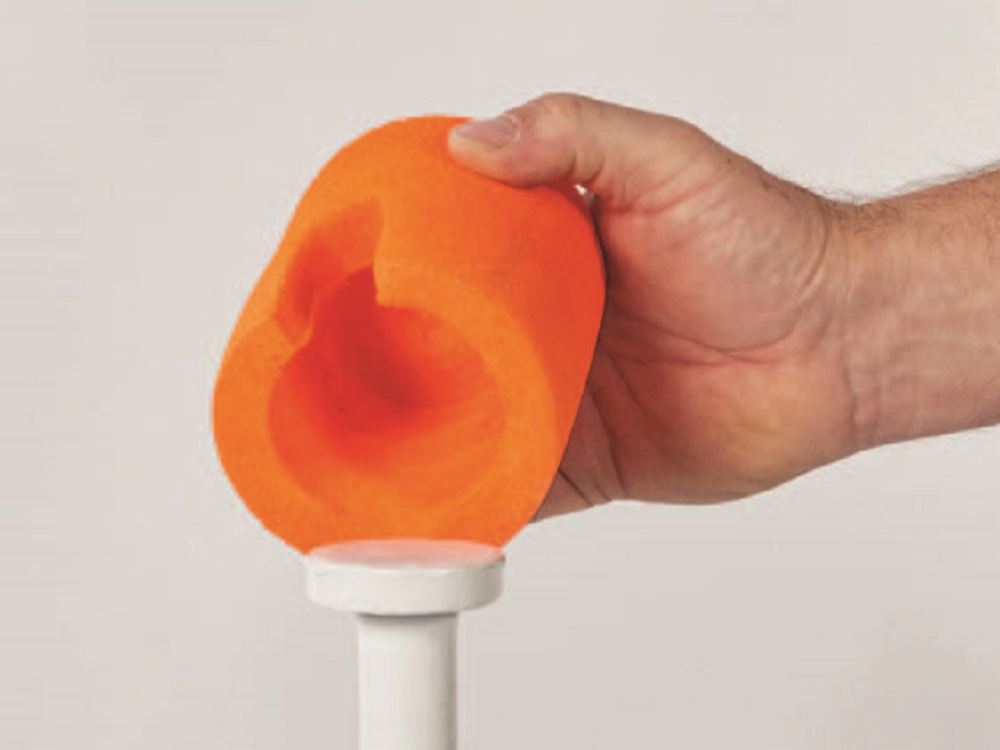 Kwik-Stake Covers
Protective foam covers alert guests of tent stakes. Unique counter-sunk design creates a secure hold, while two head sizes make them user-friendly. Side slits accommodate rope or ratchet strap.
Fits 1-1/2" 2-1/2" HEAD SIZES
SOLD 50/case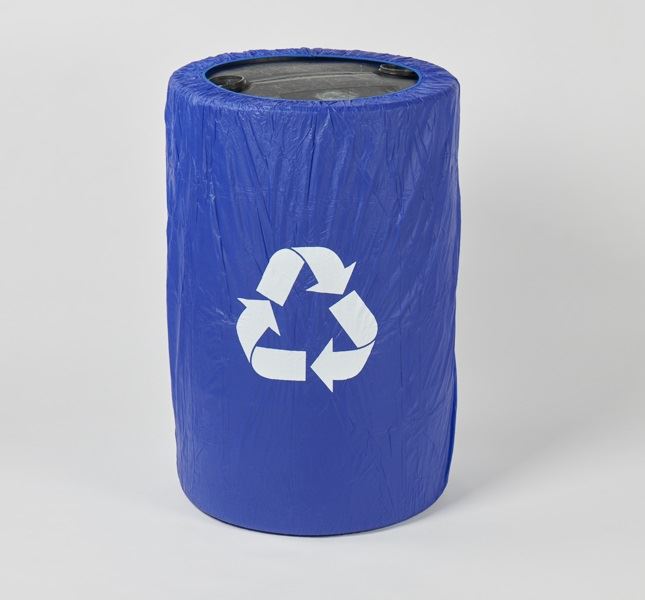 Going Green? CAN do!
Kwik-Covers is proud to introduce their new Recycle cover to their Can Cover Family. This royal blue cover, with the internationally recognized triangle, is available for both
33 gallon barrels
and
55 gallon barrels
.
IVORY our NEWEST color Kwik-Cover
: Available in 6ft, 8ft and 60" round covers.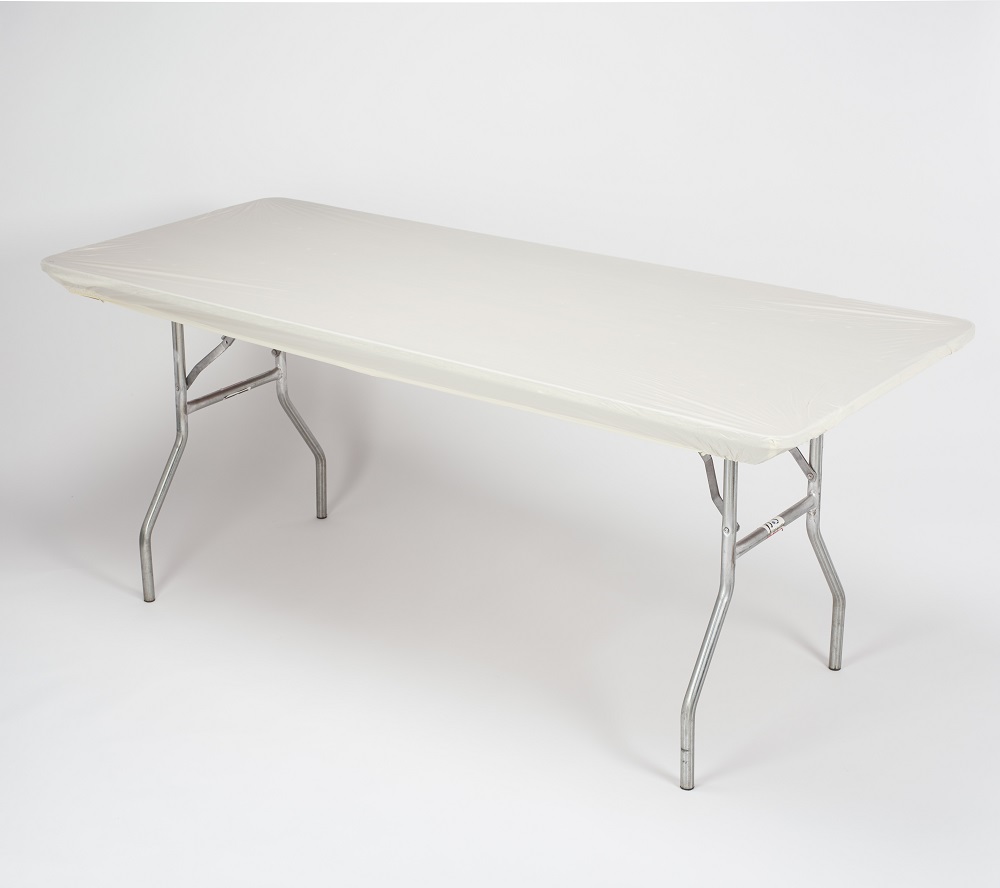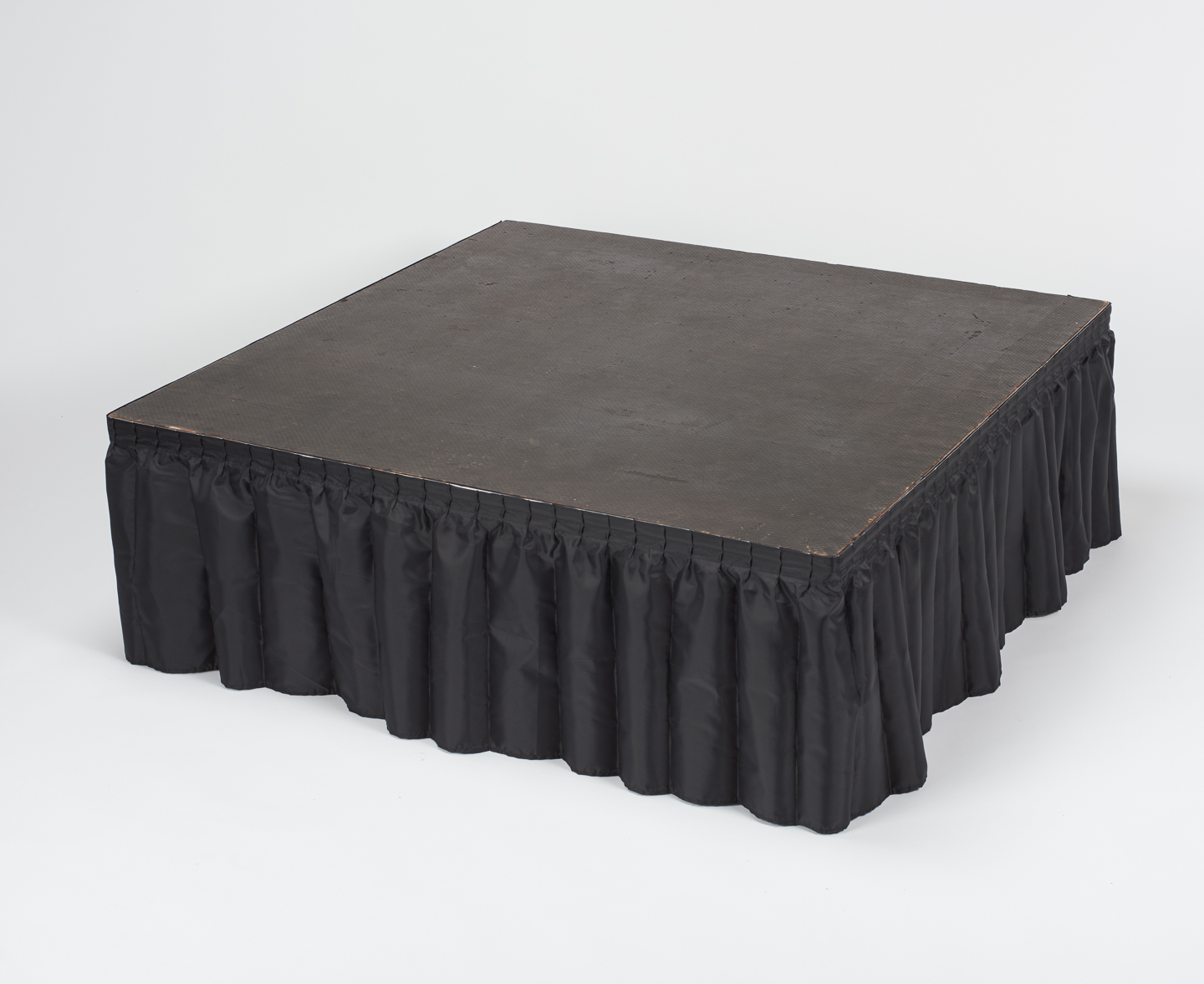 100% Polyester 8" high Kwik-Stage skirt:
100% Polyester Kwik-Stage skirt 8" high x 12'ft. L with Velcro like fasteners: Available in WHITE or BLACK only.